When:
April 5, 2015 @ 19:00 – 21:30
2015-04-05T19:00:00+03:00
2015-04-05T21:30:00+03:00
Where:
Gabirol Center for Art and Culture

Ibn Gvirol st. 108
Tel Aviv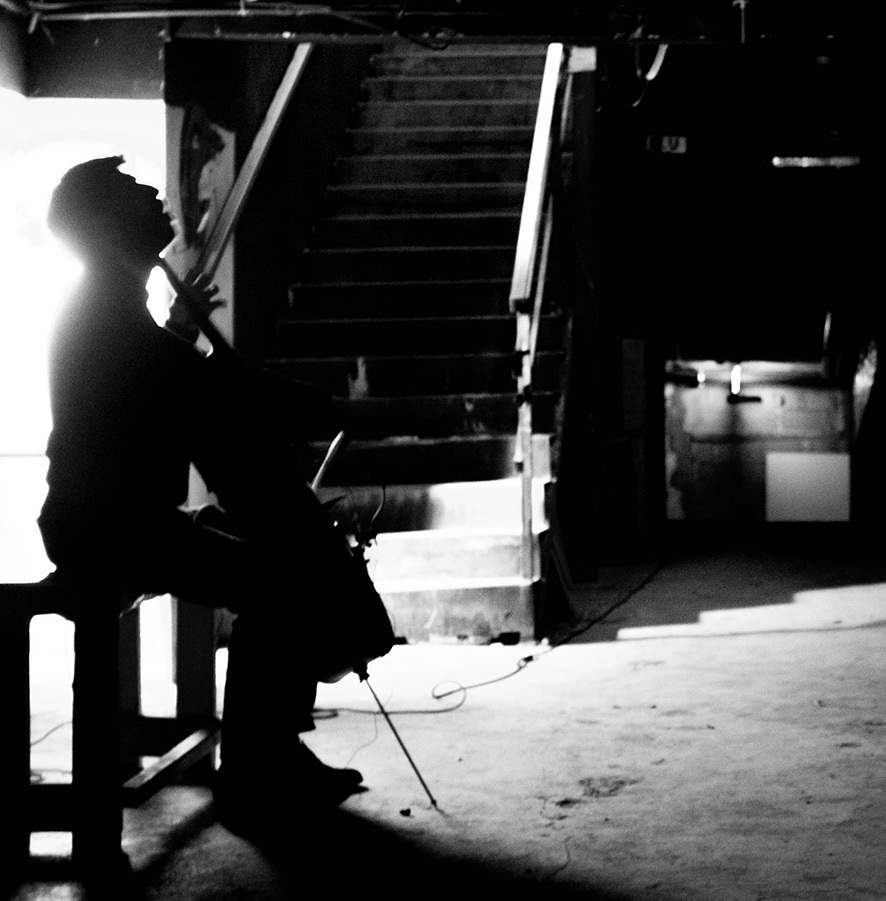 The listener is the performer is the composer.
What might be the consequences of taking this statement as the starting point for a musical performance?
Are "music" and "performance" even proper words to describe the result? Perhaps "happening" is better: something that happens when the listener composes and performs, something to be engaged with, something that happens through engagement with the space.
Space that is the happening, space that is the story.
Space that is the simultaneity of stories so far.
Perhaps, just "space".
Turn Aside is a project that has began in conversations between the artist Boris Oicherman, and professors David Avnir (chemistry) and Eli Nelken (neuroscience) about the perception of symmetry. The discussion has developed from visual to auditory symmetry, to perception of space through sound, to attempts to sculpt the space by means of sound, and finally to the concept of space as the musical instrument which is played by moving in it. Turn Aside V. 2 is one implementation of this concept, where the concrete tunnels of the old telephone company building are turned into the instrument's resonance chamber. Come play it.
Creators: Boris Oicherman and Eli Nelken, in collaboration with Ronald Boersen (sound), Tomer Damsky (bow on metal plate), Ella Rothshild (choreography), Dan Weinstein (cello).
Event information
Gabirol Center for Art and Culture, Ibn Gvirol st. 108, Tel Aviv
April 5 2015, 19:00
April 5, 2015, 20:30
April 12 2015, 19:00
April 12 2015, 20:30
Attendance is free but the number of places is limited to 20 for each performance, and booking is essential. Booking by email: [email protected] or phone 054-2575072
Creators:
Boris Oicherman is a multidisciplinary artist working with site-specific projects, installation, sculpture, sound and media art. Oicherman has participated in a number of exhibitions and residences in Israel, US, Poland, South Korea and other countries. He is the recipient of the Asia Pacific Fellowship of the National Museum of Contemporary Art in Seoul, South Korea (2012), the Artport Residency in Israel (2013-2014), the artist residency at the Faculty of Natural Sciences in The Hebrew University in Jerusalem (2013-2014), and a number of the Israeli Lottery Fund production and research grants.
Prof. Israel (Eli) Nelken holds a B.Sc. in mathematics and physics, and M.Sc. and Ph.D. in neurobiology. After postdoctoral studies at Johns Hopkins University (Baltimore, USA) he returned to Israel as faculty at Hebrew University, where he is today a full professor. Eli studies the coding of complex and natural sounds in the auditory system, a field in which he is a leader worldwide.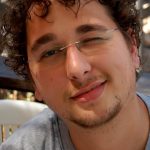 Ronald Boersen is a sound-artist, violist, a composer and improvisor active in Israel and internationally. He studied composition and live-electronics at the Institute of Sonology, and composition and viola at the Royal Conservatoire The Hague. His works include among others, an interactive musical gallery "Oversized Music Box", compositions for the New European Ensemble. His performances include collaborations with Marco Blaauw, Ilan Volkov, Noa Frenkel, Joel Ryan and Yoni Silver.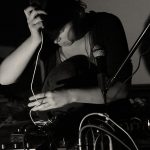 Tomer Damsky is an experimental sound artist combining voice,  improvisation, electronics, visual art and amplified sculpting. Graduate of the New Music department of Musrara School of Arts and external performance studies at the School of Visual Theater. Member of the electroacoustic bow duo ״Talk To Your Totem״, the experimental stoner band "Parve", and creator of solo project "Jilada".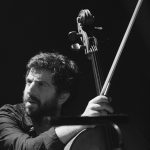 Dan Weinstein is a cellist focusing on contemporary and experimental music. He performs extensively in Israel and abroad, and has collaborated with composers and musicians including Steve Reich, Giya Kancelli, Betsy Jolas, John Zorn and David Grubbs. Dan has performed and recorded on French, Israeli and European Union radio and television. He is the member of Musica Nova Consort, and is one of the founders of the advanced program studies of experimental music and sound art – The New Music Department – in Musrara School of Art in Jerusalem.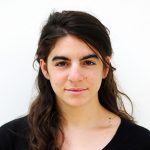 Ella Rothshild is a dancer and a choreographer who worked with Inbal Pinto and Avshalom Pollak Dance Company and in Batsheva Ensemble. Ella created a diverse range of works that integrate dance, visual art, and music that were presented in Israel and Internationally, among them: performances within the framework Batsheva Dancers Create project, Airplay (performed at Stuttgart Solo Festival),  Demons  – in collaboration with composer and singer Lee Triffon; Jesus with Soy, a collaboration with the Mirai Moriyama; and a solo piece Accord.