When:
August 5, 2016 @ 13:30 – 14:30
2016-08-05T13:30:00+03:00
2016-08-05T14:30:00+03:00
Where:
kelim | choreography center
2 Yitskhak Nafkha St
Bat Yam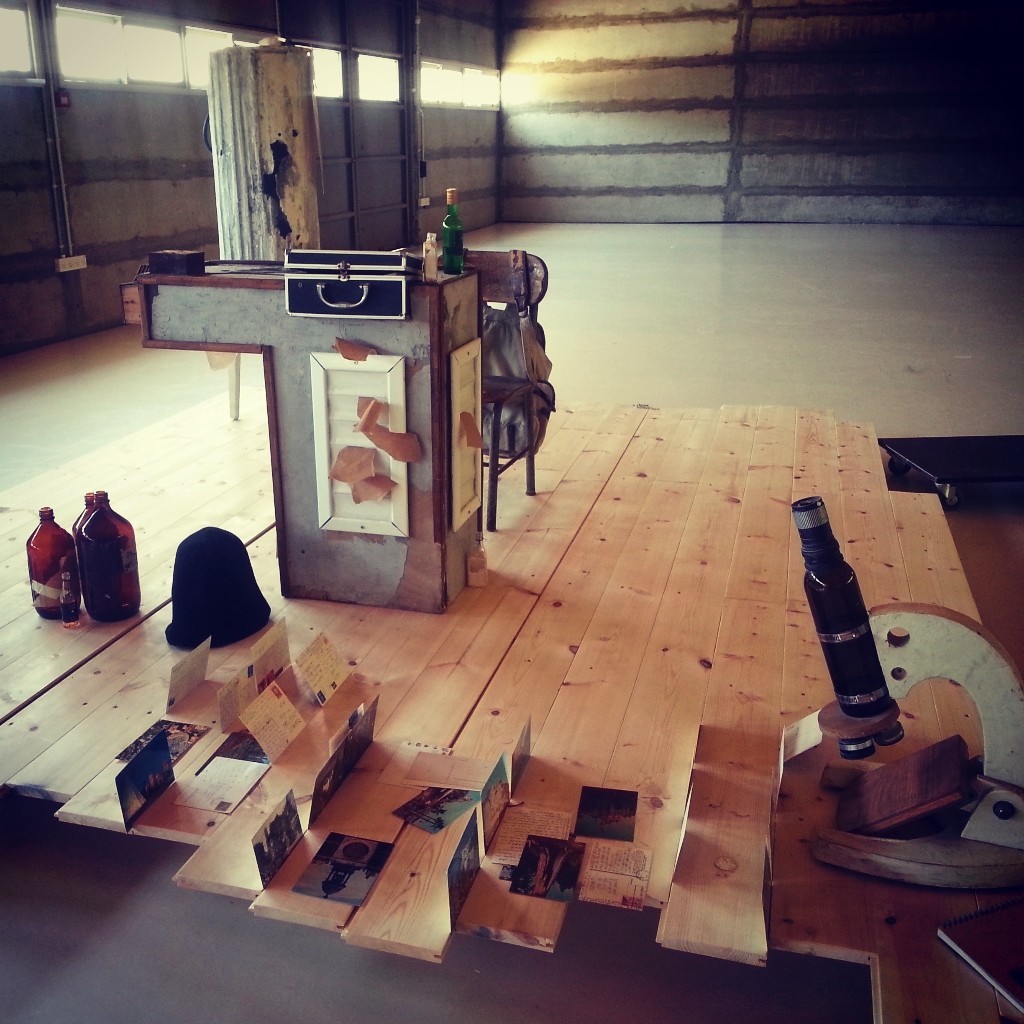 'Flood' reveals the story of an individual who survived the day after a big disaster, when there's almost no remains from the world she knew before. Flood displays a visual picture that allows a moment to reflect on a new, lonely realty. The audience can ponder about a possibility of finding themselves in this reality. The show creates a connection between the visual fantasy of "the end" and the fear from this moment. The creation seeks a direct link between our behavior and our habits to the extreme changes in our environment. While finding a connection between the two artistic languages of Nivi Alroy and Ella Rothschild a new, a dark world reveals and exposing a tragic truth.
Creators: Ella Rothschild, Nivi Alroy

Choreography and performance: Ella Rothschild
Video: Nivi Alroy
Music: Matan Daskal
Costume design: Michal Hidas
Light design: Omer Sheizaf
Art: Zohar Shoef